Late last year, Massachusetts state Rep., Steven Howitt (R-Seekonk), introduced a bill that would ban bicyclists in the Commonwealth from wearing headphones while they ride.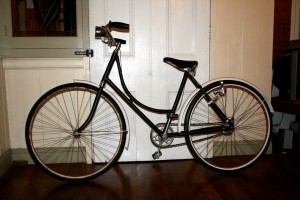 He reasoned that, "If they want to share the road, they have to share the responsibility as well."
Certainly, there is a case to be made that bicyclists need to be alert at all times when navigating through traffic. It's really more for their own protection than anything else. But are efforts to crack down on distracted cycling really going to slash the number of bicycle accidents in Boston and elsewhere?
A recent analysis by the Pew Charitable Trusts suggests probably not. That's because the real problem isn't biking while distracted. It's driving while distracted.  Continue reading