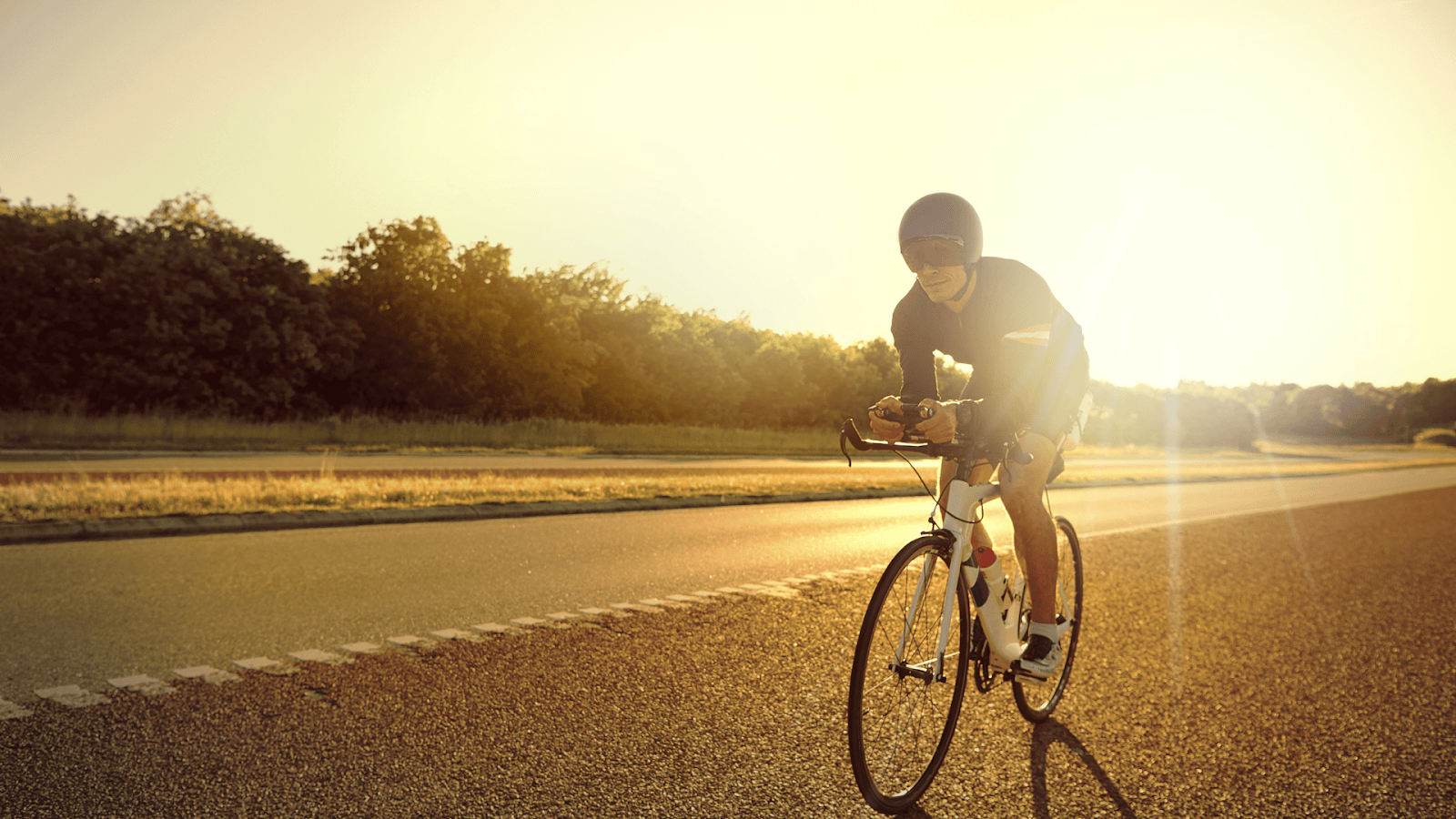 As we continue our journey through 2023, stepping back and examining the state of bicycle safety is essential. This topic grows more relevant as more people turn to bicycles for commuting, exercise, or leisure activities. For our clients at Jeffrey Glassman Injury Lawyers, we explore recent trends, contributing factors to accidents, and potential strategies for improving safety on the roads.
Our goal is to shed light on the latest information shaping the landscape of bicycle safety. These trends are complex and multifaceted, driven by a myriad of factors, such as the evolution of urban design, the increasing density of bike lanes, and the advent of new safety technologies. They also reflect changes in public policy and societal attitudes towards cycling and outdoor activities.
We'll further dissect the contributing factors to bicycle accidents. This examination is crucial, not just for identifying the causes but also for understanding the nuances of these incidents. The factors contributing to bicycle accidents are often intertwined, ranging from infrastructural issues like poorly designed roadways and bike lanes to behavioral aspects such as lack of cyclist awareness and unsafe driving practices.