Boston University's independent student newspaper, the Daily Free Press, reports that the Boston Transportation Department is now accepting applications for it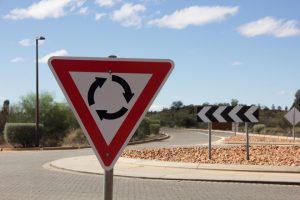 s upcoming 2017 Neighborhood Slow Streets Program. The intention is to implement traffic calming measures that will help bolster road safety in residential areas, which could be especially beneficial for people on bikes.
A spokeswoman for the transportation department explained that the program uses a number of different approaches to help reduce the overall speed of traffic, which in turn curbs the danger.
For example, physical cues may include speed humps, traffic circles or narrower lanes, while visual cues might use include posted signs or strategic landscaping.  Continue reading