The City of Boston has announced it will dedicate nearly $10 million over the course of three years – starting in fiscal year 2017 – to improving the safety of bicyclists and pedestrians.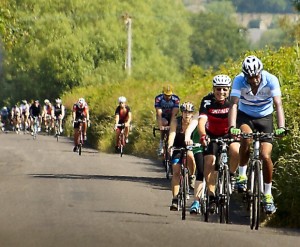 Whereas the Boston Vision Zero initiative had originally been allocated $500,000 annually in funding, city council recently upped it to six times that amount, citing the ongoing commitment to reduce auto accident injuries and fatalities to zero.
Boston bike accident attorney Andrew Fischer is actively involved in promoting Vision Zero as part of a task force working under the auspices of State Senator Will Brownsberger and including a coalition of bicycle and pedestrian advocacy groups. Attorney Fischer, a former MASSBIKE president and longtime board member, met last month with Attorney General Maura Healey and a team from the Attorney General's office to garner her support. The issue is one of public safety.