BikeAttorney.com Andrew Fisher will be playing a role in Boston's activities for World Day of Remembrance.
The annual international event, which recognizes the burden of traffic crash victims globally, will be commemorated in Boston on Sunday, November 19th.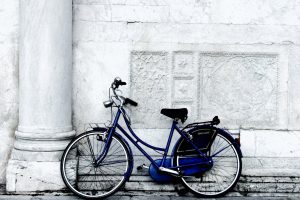 It was founded to remember those injured and killed in traffic crashes (including Boston bicycle crashes) – and demand our elected officials take action. In Boston this year, it will include a memorial bike ride, a memorial walk, a vigil and rally at the steps of the state house. This will be followed by a press conference, wherein organizers will release new information about the lack of accountability in a recent fatal Boston bicycle crash.